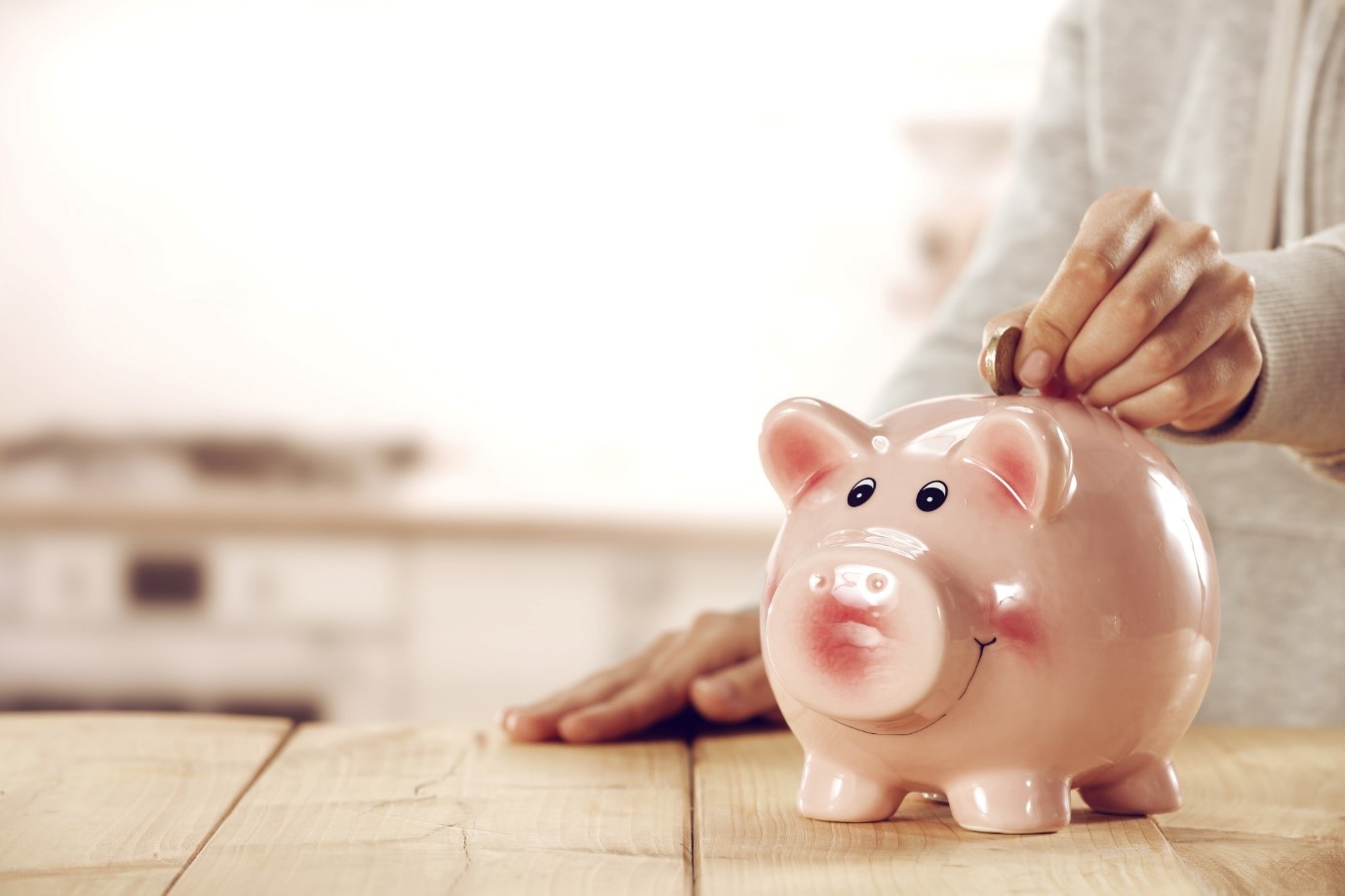 07 Jun

How to Revamp Your Kitchen on a Budget

Giving your kitchen an update is one of the best ways to make your home feel different and more high-end. However, not everyone has the funds readily available to do a full-blown kitchen remodeling job, especially given the current financial climate in the US.

With that in mind, here are some great ways to spruce up your kitchen's aesthetic without committing to a more expensive renovation.
1. KEEP YOUR LAYOUT
Changing the kitchen layout is one of the biggest – and often, most expensive – parts of a kitchen renovation. It takes time, materials, planning and a fair amount of expense to remodel and redesign a kitchen in an existing space. Instead, go with the John Anderson approach – if it ain't broke, don't fix it! Keeping the current kitchen layout will reduce your costs considerably – moving cupboards, plumbing, walls, electrics and so on takes a kitchen renovation into big money. And the more you can do yourself with a cosmetic makeover, the more you'll save.
2. RE-IMAGINE APPLIANCES
Before you throw them out, give your existing appliances a thorough scrub inside and out with a gentle abrasive cleaner and look at them from the fresh lens of a kitchen makeover. If your appliances are still in good working order, re-use them – including your kitchen sink. Then spend the money you save on some pieces that will make a big aesthetic difference – like cabinet handles/knobs or a faucet.
3. PAINT
The simplest way to begin a budget remodeling project is to focus on paint. Instantly lighten up a gloomy, tired space by giving the walls, ceiling, door and window frames a couple of coats of a bright, neutral color or white.
If you're painting over timber panelling, you'll need to apply a stain and tannin blocker first – your local hardware store can advise on this, as well as on the most suitable paint for kitchen areas.
4. REMOVE CABINET DOORS
Another quick fix is to remove the doors completely from existing over-bench cabinets or replacing them with simple, open shelving for an airy, modern look. You can even paint or line the back of the shelves with colorful paper to add a splash of color and uniqueness.
5. ADD OR UPDATE YOUR BACKSPLASH
Adding some backsplash to your bare walls above your kitchen counters can really give it a totally different look. There are even some options at Home Depot and Lowe's that are ridiculously easy to apply and give a nice appearance at a really inexpensive cost.
Got some tile backsplash that is dated, or you're just tired of? Give a it a whole new look with paint and transform your countertop with a resurfacing kit that offers a variety of 'stone lookalike' finishes.
CONCLUSION
Revamping your kitchen doesn't have to cost an arm and a leg. There are plenty of quick updates you can do on a DIY basis that will each have an incremental effect on your kitchen's aesthetic. That being said, if you're looking to go for a larger, whole-scale renovation, call the affordable kitchen remodeling professionals at New Generation Kitchen & Bath! We're here to help with all your kitchen remodeling needs and we'd love to help you get the kitchen of your dreams.